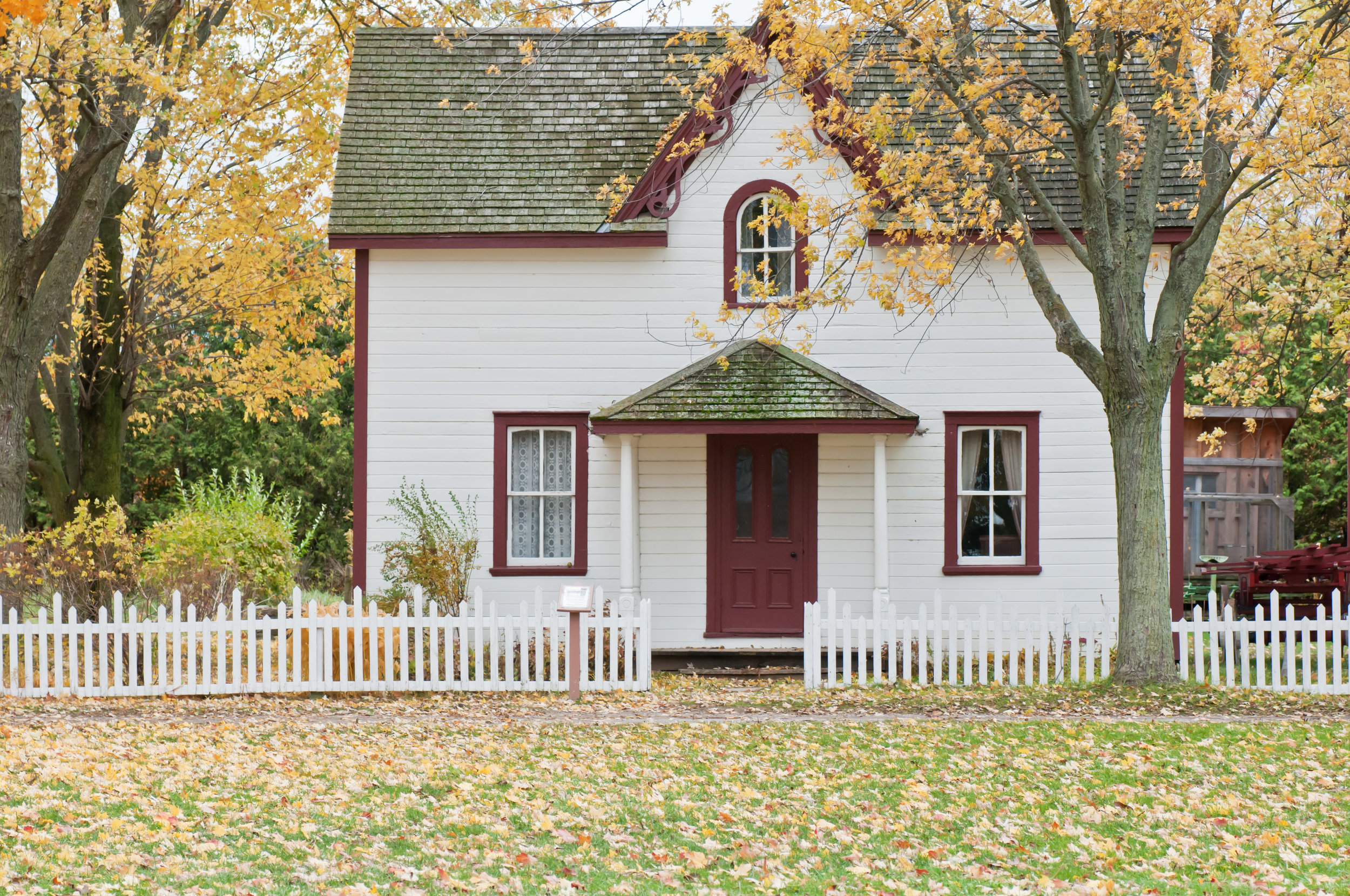 Don't just put a sign in front of your home
We work to to create a strong demand from the right buyers that results in multiple offers. Buyers who are willing to pay top dollar want a home in move-in
ready condition. They are willing to pay more to get more.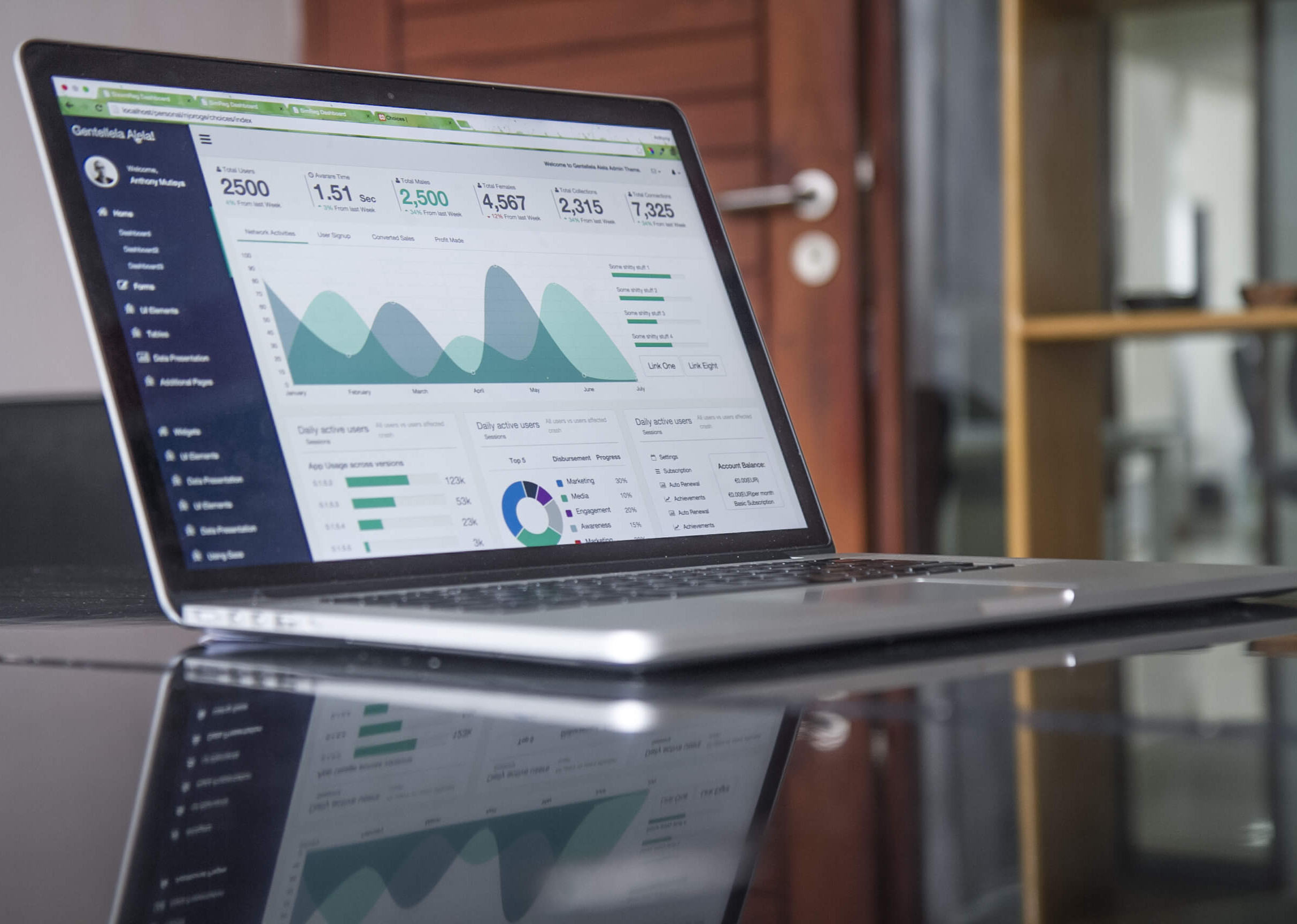 Our marketing is extensive
The key to marketing and advertising your home to the right buyers is to customize your photography, internet promotion and copywriting to flag down the specific audience who most closely match the lifestyle that your home and neighborhood represent.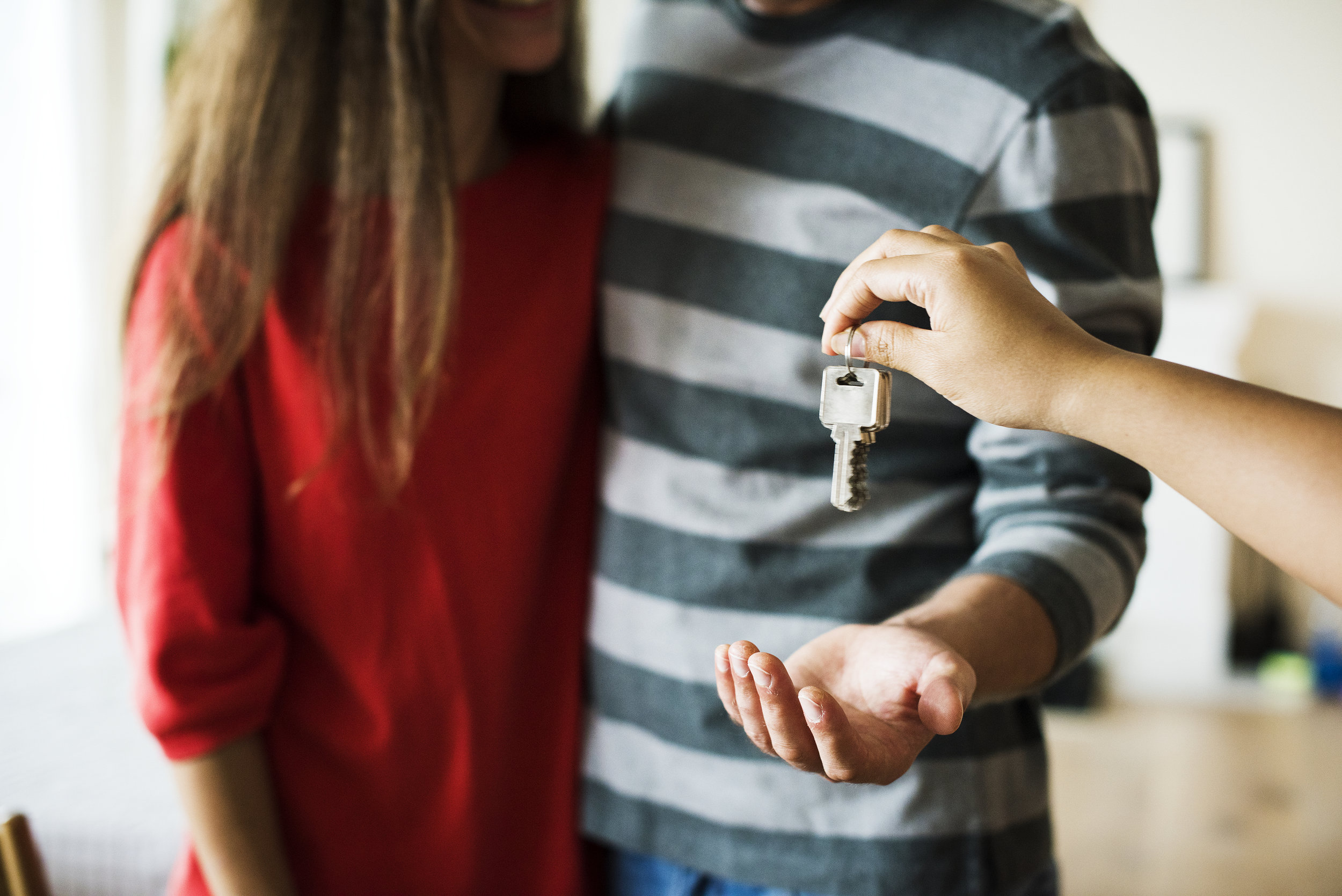 The core competency of a listing agent should be property marketing expertise. Unless your agent can show you a detailed, written marketing plan with a budget, then they are likely winging it. It's your money at stake; you should hire the most qualified listing agent and team if you want maximum value.