Celebrating Your Salem Oregon Valentine
---
If you are still looking for a way to celebrate with your favorite Salem Oregon Valentine, here are a few suggestions: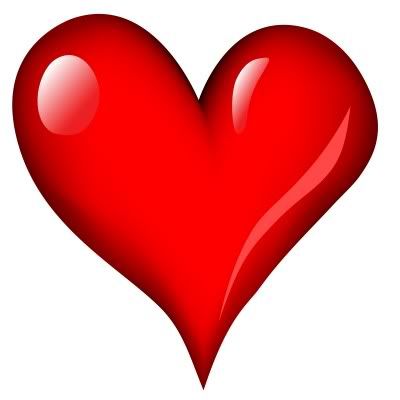 Have a special Valentine Dinner at the Glockenspiel Restauran. The menu features tender beef stuffed with German Cambozaola bleu cheese and mushrooms, drizzled with a Syrah demi-glaze; seafood trio, grilled salmon and crab soufflé with a shrimp cream sauce; chicken roulade stuffed with prosciutto, spinach and sun-dried tomatoes; and dessert.
1900 E Charles St.
Mount Angel, OR 97362
Phone: 503-845-6222
Enjoy a pairing of Vista Hills Vineyard & Winery Pinot Noirs served with chocolate crafted from the owners' Hawaiian plantation. A special Hawaiian coffee from the owners' coffee plantation is also available.
3675 Hilltop Lane
Dayton, OR
Phone: 503-864-3200
Celebrate with dinner at Eola Inn Restaurant. Menu features chicken cordon blu, prime and prawns, sesame dill salmon and New York steak. No reservation necessary.
4250 Salem Dallas Highway NW
Salem, OR
Phone: 503-581-1305
---
---